Protein-like fully reversible tetramerisation and super-association of an aminocellulose
Nikolajski, Melanie; Adams, Gary G.; Gillis, Richard B.; Besong, David Tabot; Rowe, Arthur J.; Heinze, Thomas; Harding, Stephen E.
Authors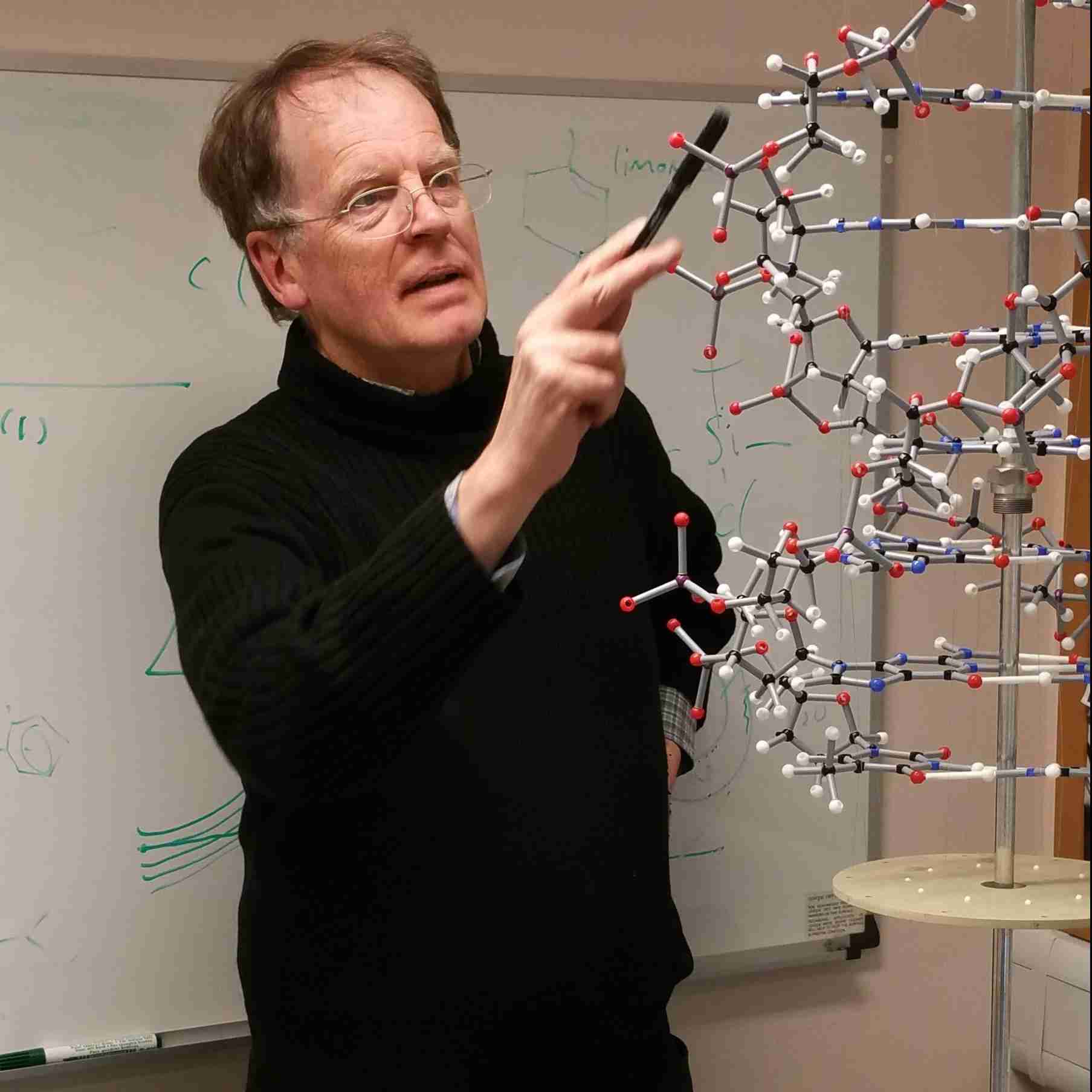 STEPHEN HARDING steve.harding@nottingham.ac.uk
Professor of Applied Biochemistry
Abstract
Unusual protein-like, partially reversible associative behaviour has recently been observed in solutions of the water soluble carbohydrates known as 6-deoxy-6-(?-aminoalkyl)aminocelluloses, which produce controllable self-assembling films for enzyme immobilisation and other biotechnological applications. Now, for the first time, we have found a fully reversible self-association (tetramerisation) within this family of polysaccharides. Remarkably these carbohydrate tetramers are then seen to associate further in a regular way into supra-molecular complexes. Fully reversible oligomerisation has been hitherto completely unknown for carbohydrates and instead resembles in some respects the assembly of polypeptides and proteins like haemoglobin and its sickle cell mutation. Our traditional perceptions as to what might be considered "protein-like" and what might be considered as "carbohydrate-like" behaviour may need to be rendered more flexible, at least as far as interaction phenomena are concerned.
Citation
Nikolajski, M., Adams, G. G., Gillis, R. B., Besong, D. T., Rowe, A. J., Heinze, T., & Harding, S. E. (2014). Protein-like fully reversible tetramerisation and super-association of an aminocellulose. Scientific Reports, 4, Article 3861. https://doi.org/10.1038/srep03861
Files
tetra srep03861 (3).pdf (491 Kb)
PDF
Copyright Statement
Copyright information regarding this work can be found at the following address: http://creativecommons.org/licenses/by/4.0
You might also like
Downloadable Citations