Evaluation of two terpene-derived polymers as consolidants for archaeological wood
Cutajar, Michelle; Braovac, Susan; Stockman, Robert A.; Howdle, Steven M.; Harding, Stephen E.
Authors
ROBERT STOCKMAN robert.stockman@nottingham.ac.uk
Professor of Organic Chemistry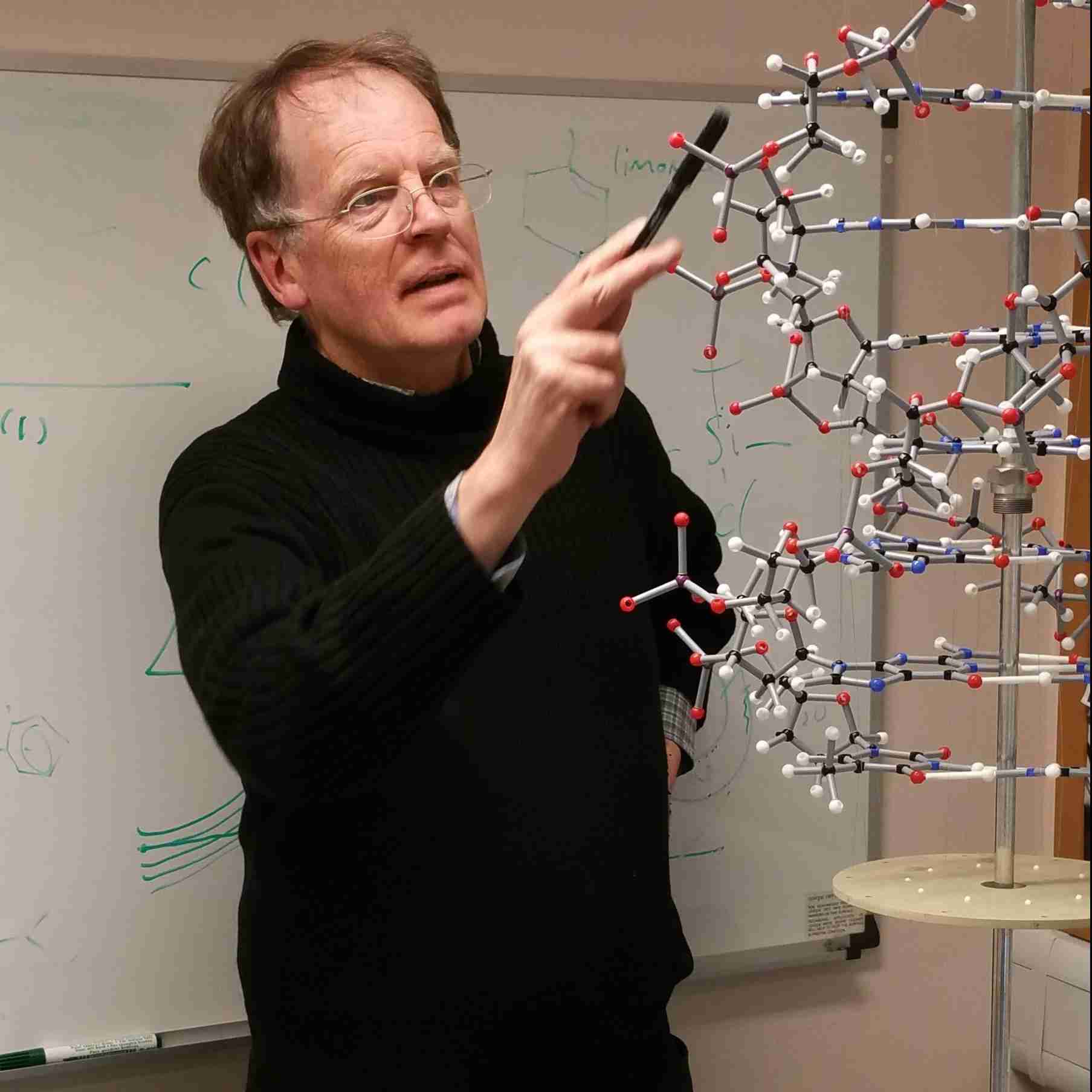 STEPHEN HARDING steve.harding@nottingham.ac.uk
Professor of Applied Biochemistry
Abstract
The evaluation of two terpene-derived polymers, termed TPA6 and TPA7, as possible consolidants for archaeological wood was carried out. The overall objective of this work was to expand the non-aqueous treatment toolkit which is available for the conservation of the highly degraded Oseberg collection. The wood artefacts which were found on the Oseberg ship were treated with alum in the early twentieth century, leading to the formation of sulfuric acid and to the precarious state that they are in today. Some of these artefacts cannot be treated with conventional aqueous consolidants, like polyethylene glycol, due to their highly degraded and/or reconstructed nature. This study sought to examine the level of penetration of the polymers in archaeological wood and to evaluate their consolidative effect. Both TPA6 and TPA7 were soluble in isopropanol and had a Mw of 3.9 and 4.2 kDa respectively. A number of archaeological wood specimens were immersed in solutions of these polymers. Their penetration and effects were evaluated using weight and dimensional change, colour change, infrared spectroscopy, scanning electron microscopy and hardness tests. Both polymers successfully penetrated the wood specimens, with a higher concentration found on the surface versus the core. Additionally, both polymers appeared to increase the hardness of the specimen surfaces. Increasing the polymer concentration and soaking time in future investigations could potentially facilitate the penetration to the wood cores.
Citation
Cutajar, M., Braovac, S., Stockman, R. A., Howdle, S. M., & Harding, S. E. (2023). Evaluation of two terpene-derived polymers as consolidants for archaeological wood. Scientific Reports, 13(1), Article 3664. https://doi.org/10.1038/s41598-023-29785-5
Files
You might also like
Downloadable Citations