Molecular weight analysis of starches: which technique?
Harding, Stephen E.; Adams, Gary G.; Gillis, Richard B.
Authors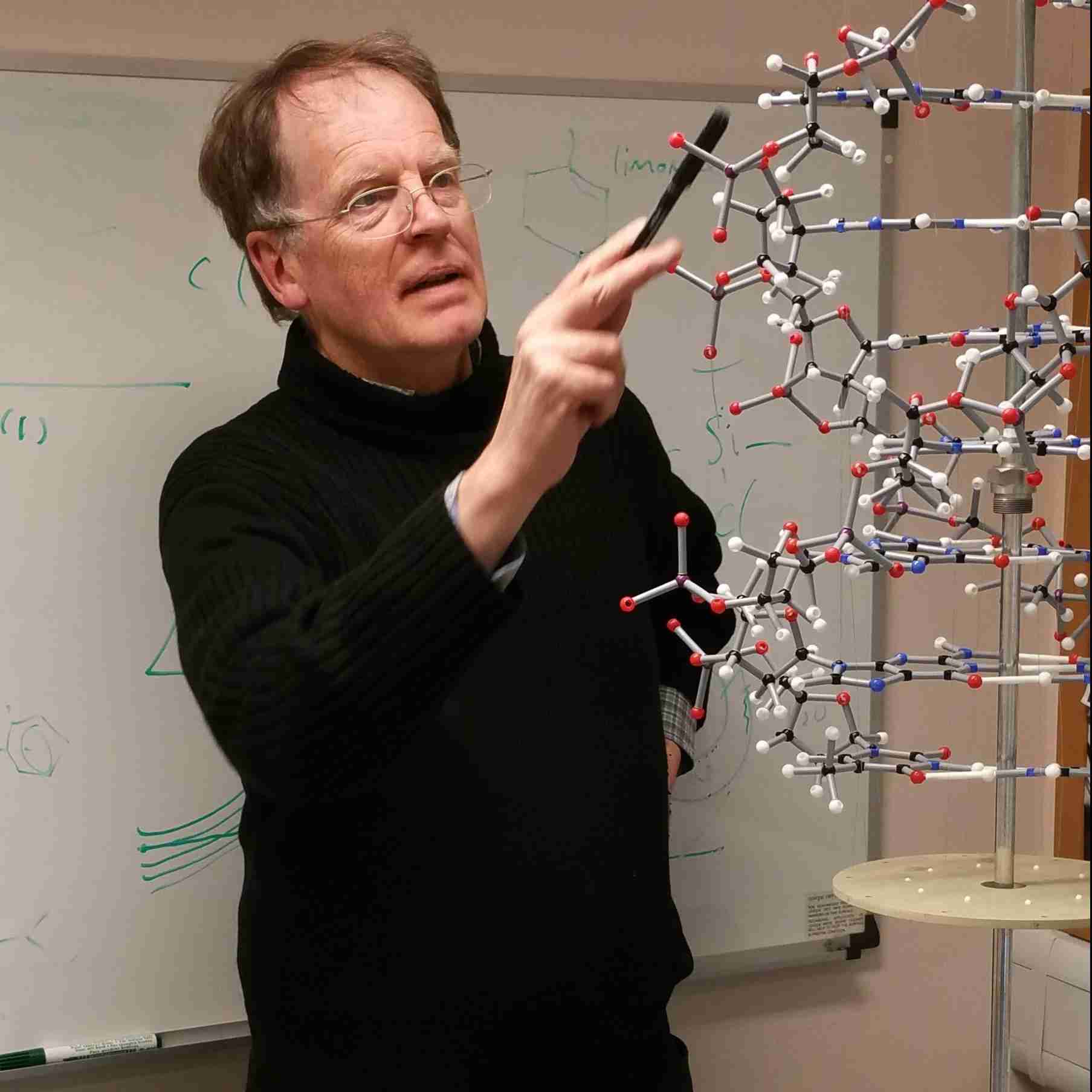 STEPHEN HARDING steve.harding@nottingham.ac.uk
Professor of Applied Biochemistry
Abstract
A number of methods are available to researchers for estimating molecular weights (molar masses) and molecular weight distributions of starches − or those in solution, using an appropriate solvent/solubilisation protocol. We outline the methods available and assess their relative merits and limitations. We focus on size-exclusion chromatography or field flow fractionation coupled to multi-angle light scattering, viscometry, and sedimentation velocity and sedimentation equilibrium in the analytical ultracentrifuge.
| | |
| --- | --- |
| Journal Article Type | Article |
| Publication Date | Sep 7, 2016 |
| Journal | Starch - Stärke |
| Print ISSN | 0038-9056 |
| Electronic ISSN | 1521-379X |
| Publisher | Wiley-VCH Verlag |
| Peer Reviewed | Peer Reviewed |
| Volume | 68 |
| Issue | 9-10 |
| APA6 Citation | Harding, S. E., Adams, G. G., & Gillis, R. B. (2016). Molecular weight analysis of starches: which technique?. Starch/Stärke, 68(9-10), doi:10.1002/star.201600042 |
| DOI | https://doi.org/10.1002/star.201600042 |
| Keywords | Hydrodynamics, Molecular weight, Solubility |
| Publisher URL | https://doi.org/10.1002/star.201600042 |
| Related Public URLs | http://www.interscience.wiley.com/ |
| Copyright Statement | Copyright information regarding this work can be found at the following address: http://eprints.nottingh.../end_user_agreement.pdf |
You might also like
Downloadable Citations