Ultracentrifuge methods for the analysis of polysaccharides, glycoconjugates, and lignins
Harding, Stephen E.; Adams, Gary G.; Almutairi, Fahad; Alzahrani, Qushmua; Erten, Tayyibe; Samil Kök, M.; Gillis, Richard B.
Authors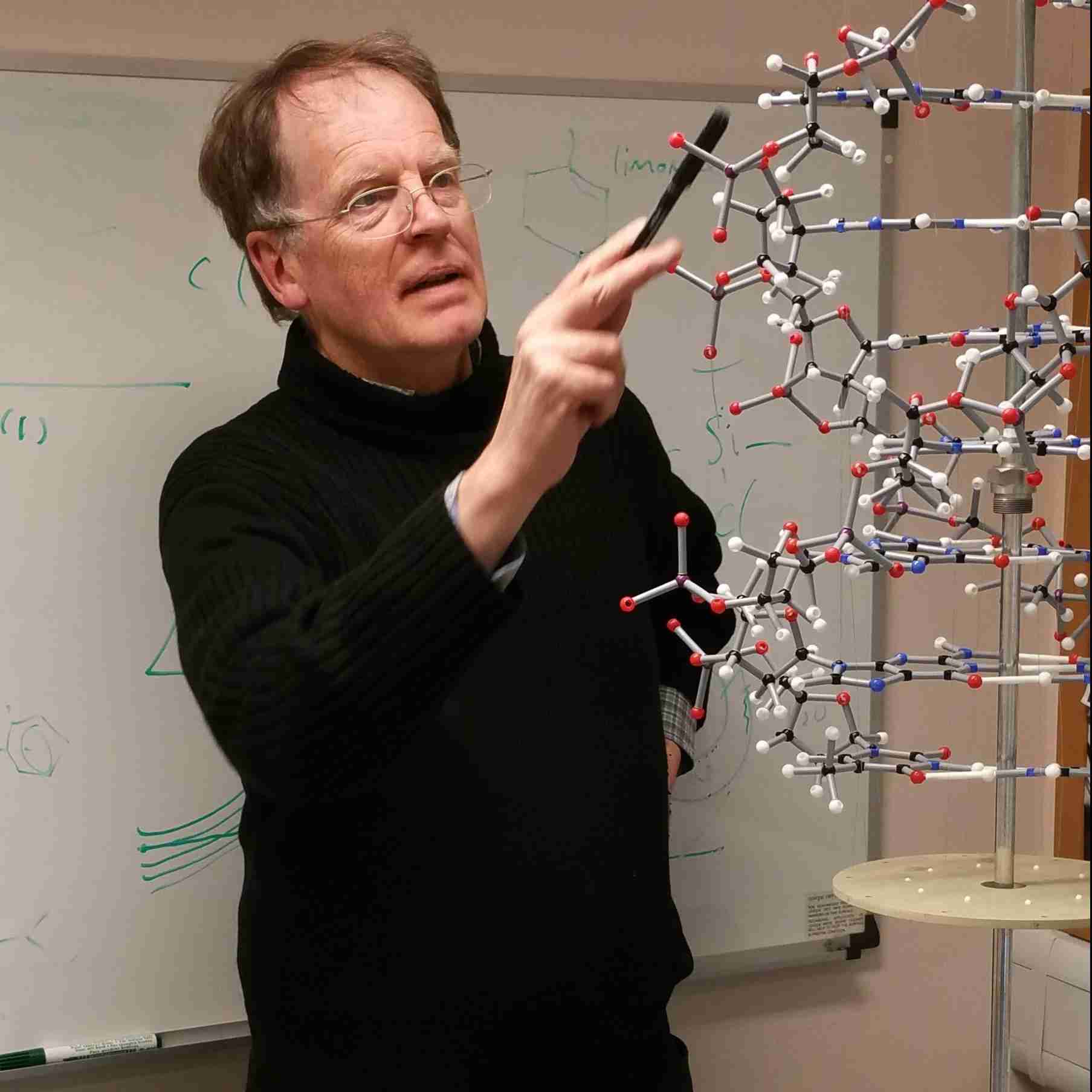 STEPHEN HARDING steve.harding@nottingham.ac.uk
Professor of Applied Biochemistry
Abstract
Although like proteins, polysaccharides are synthesized by enzymes, unlike proteins there is no template. This means that they are polydisperse, do not generally have compact folded structures, and are often very large with greater nonideality behavior in solution. This chapter considers the relevant analytical ultracentrifuge methodology available for characterizing these and related carbohydrate-based systems and information this methodology supplies, in terms of sizes, shapes, and interactions using a comprehensive range of examples, including glycoconjugates and lignins. The relevance and potential of recent software developments such as SEDFIT-MSTAR, the Extended Fujita algorithm, and HYDFIT are considered.
| | |
| --- | --- |
| Publication Date | Sep 24, 2015 |
| Electronic ISSN | 766879 |
| Peer Reviewed | Peer Reviewed |
| Issue | 562 |
| Series Title | Methods in Enzymology |
| Book Title | Analytical Ultracentrifugation |
| ISBN | 9780128029084 |
| APA6 Citation | Harding, S. E., Adams, G. G., Almutairi, F., Alzahrani, Q., Erten, T., Samil Kök, M., & Gillis, R. B. (2015). Ultracentrifuge methods for the analysis of polysaccharides, glycoconjugates, and lignins. In Analytical UltracentrifugationAcademic Press. doi:10.1016/bs.mie.2015.06.043 |
| DOI | https://doi.org/10.1016/bs.mie.2015.06.043 |
| Keywords | Size; Shape; Interactions; SEDFIT-MSTAR; Extended Fujita; Flexibility |
| Publisher URL | http://www.sciencedirect.com/science/article/pii/S0076687915004036 |
| Copyright Statement | Copyright information regarding this work can be found at the following address: http://eprints.nottingh.../end_user_agreement.pdf |
| Additional Information | Series editor, James Cole. |
You might also like
Downloadable Citations