On hydrodynamic methods for the analysis of the sizes and shapes of polysaccharides in dilute solution: a short review
Morris, Gordon A.; Adams, Gary G.; Harding, Stephen E.
Authors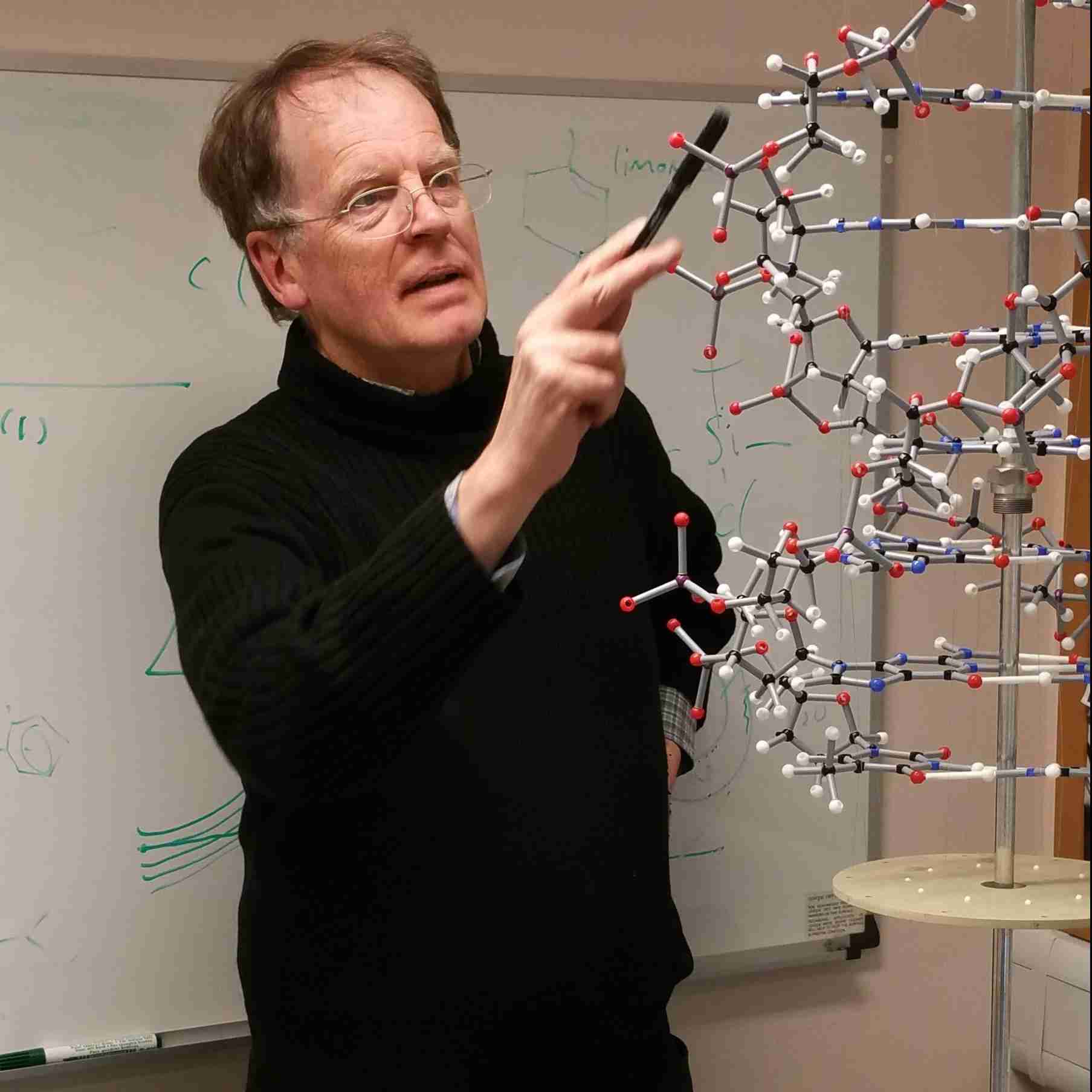 STEPHEN HARDING steve.harding@nottingham.ac.uk
Professor of Applied Biochemistry
Abstract
Background: Polysaccharides and their derivatives are increasingly being used by the food, cosmetic and pharmaceutical industries: physical properties like size and conformation are important contributors to their performance.
Discussion: Here the use of hydrodynamic tools such as sedimentation velocity, sedimentation equilibrium, size exclusion chromatography e multi-angle light scattering (SEC-MALS), and viscometry are considered highlighting some recent developments in methodology and the application of these to help better understand polysaccharide structureefunction relationships.
Conclusions: The size and shape of polysaccharides in solution can be estimated in a variety of ways. Molar masses and heterogeneities can be estimated to a good precision by sedimentation velocity, sedimentation equilibrium and SEC-MALS. An approximate idea of conformation and flexibility can be obtained from power-law coefficients and the Wales van Holde parameter. More sophisticated estimates can be obtained by combining methods together to yield the persistence length.
Citation
Morris, G. A., Adams, G. G., & Harding, S. E. (2014). On hydrodynamic methods for the analysis of the sizes and shapes of polysaccharides in dilute solution: a short review. Food Hydrocolloids, 42, https://doi.org/10.1016/j.foodhyd.2014.04.014
You might also like
Downloadable Citations