Multiple Circulating Cytokines Are Coelevated in Chronic Obstructive Pulmonary Disease
Selvarajah, Senthooran; Todd, Ian; Tighe, Patrick J.; John, Michelle; Bolton, Charlotte E.; Harrison, Timothy W.; Fairclough, Lucy C.
Authors
PATRICK TIGHE paddy.tighe@nottingham.ac.uk
Professor of Molecular Immunology
CHARLOTTE BOLTON charlotte.bolton@nottingham.ac.uk
Professor of Respiratory Medicine
TIM HARRISON tim.harrison@nottingham.ac.uk
Professor of Asthma and Respiratory Medicine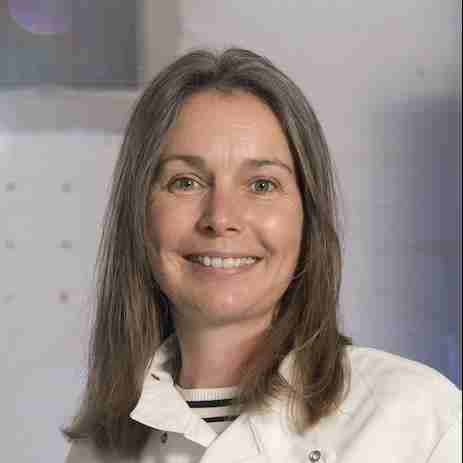 Abstract
Inflammatory biomarkers, including cytokines, are associated with COPD, but the association of particular circulating cytokines with systemic pathology remains equivocal. To investigate this, we developed a protein microarray system to detect multiple cytokines in small volumes of serum. Fourteen cytokines were measured in serum from never-smokers, ex-smokers, current smokers, and COPD patients (GOLD stages 1–3). Certain individual circulating cytokines (particularly TNFa and IL-1b) were significantly elevated in concentration in the serum of particular COPD patients (and some current/ex-smokers without COPD) and may serve as markers of particularly significant systemic inflammation. However, numerous circulating cytokines were raised such that their combined, but not individual, elevation was significantly associated with severity of disease, and these may be further indicators of, and contributors to, the systemic inflammatory manifestations of COPD. The coelevation of numerous circulating cytokines in COPD is consistent with the insidious development, chronic nature, and systemic comorbidities of the disease.
Citation
Selvarajah, S., Todd, I., Tighe, P. J., John, M., Bolton, C. E., Harrison, T. W., & Fairclough, L. C. (2016). Multiple Circulating Cytokines Are Coelevated in Chronic Obstructive Pulmonary Disease. Mediators of Inflammation, 2016, 1-9. https://doi.org/10.1155/2016/3604842
Files
3604842.pdf (2 Mb)
PDF
Copyright Statement
Copyright information regarding this work can be found at the following address: http://creativecommons.org/licenses/by/4.0
You might also like
Downloadable Citations