A facile and green route to terpene derived acrylate and methacrylate monomers and simple free radical polymerisation to yield new renewable polymers and coatings
Sainz, M. F.; Souto, J. A.; Regentova, D.; Johansson, M. K. G.; Timhagen, S. T.; Irvine, Derek J.; Buijsen, P.; Koning, C. E.; Stockman, R. A.; Howdle, S. M.
Authors
DEREK IRVINE derek.irvine@nottingham.ac.uk
Professor of Materials Chemistry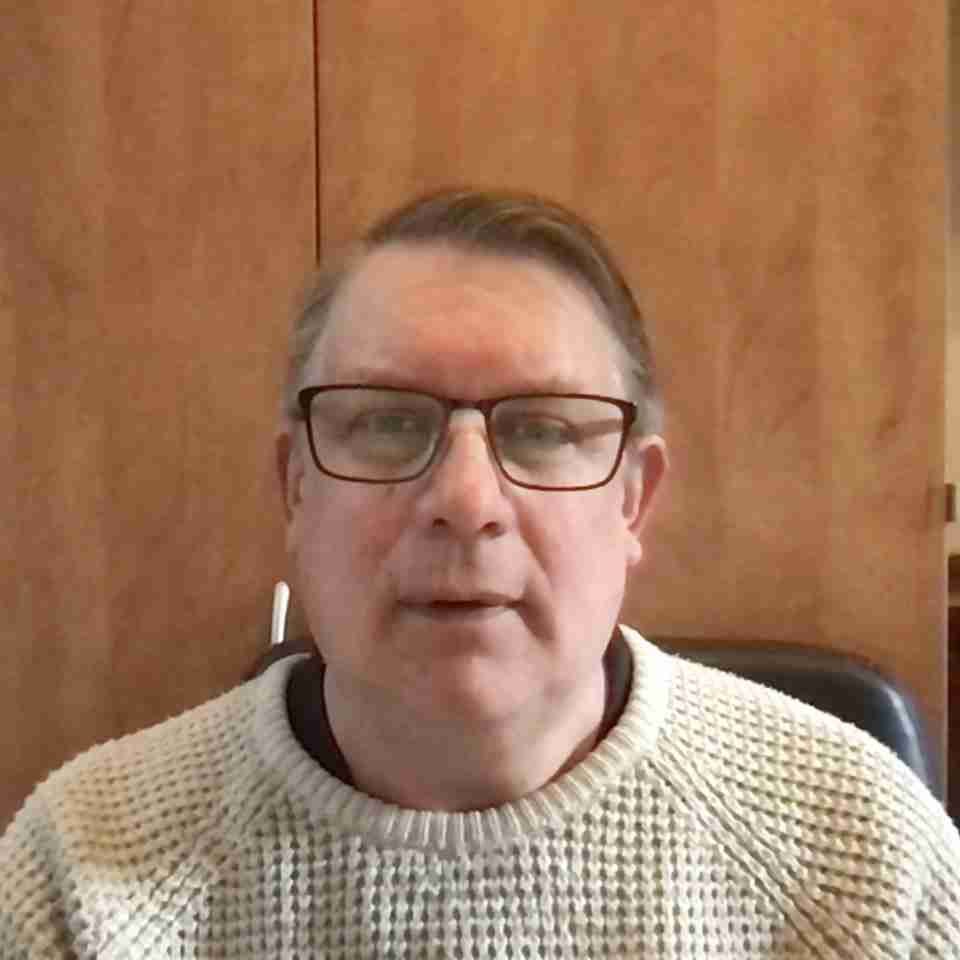 ROBERT STOCKMAN robert.stockman@nottingham.ac.uk
Professor of Organic Chemistry
Abstract
We present new acrylic monomers derived directly from abundant naturally available terpenes via a facile, green and catalytic approach. These monomers can be polymerised to create new polymers with a wide range of mechanical properties that positions them ideally for application across the commodity and specialty plastics landscape; from packaging, cosmetic and medical, through to composites and coatings. We demonstrate their utility through formation of novel renewable polymer coatings.
Citation
Sainz, M. F., Souto, J. A., Regentova, D., Johansson, M. K. G., Timhagen, S. T., Irvine, D. J., …Howdle, S. M. (2016). A facile and green route to terpene derived acrylate and methacrylate monomers and simple free radical polymerisation to yield new renewable polymers and coatings. Polymer Chemistry, 7(16), 2882-2887. https://doi.org/10.1039/c6py00357e
Files
A facile and green route to terpene derived.pdf (1.2 Mb)
PDF
Copyright Statement
Copyright information regarding this work can be found at the following address: http://eprints.nottingham.ac.uk/end_user_agreement.pdf
You might also like
Downloadable Citations