A review of modern approaches to the hydrodynamic characterisation of polydisperse macromolecular systems in biotechnology
Gillis, Richard B.; Rowe, Arthur J.; Adams, Gary G.; Harding, Stephen E.
Authors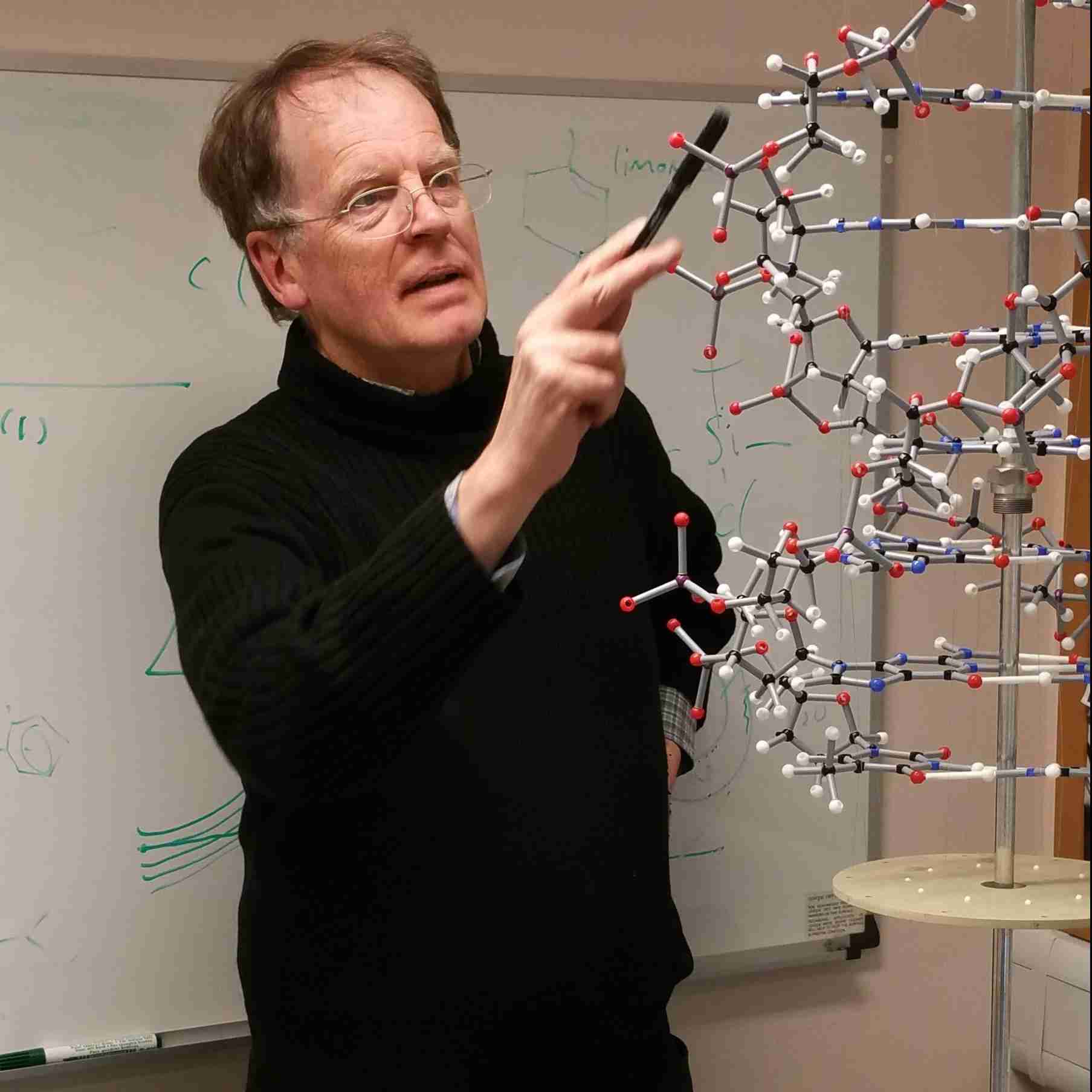 STEPHEN HARDING steve.harding@nottingham.ac.uk
Professor of Applied Biochemistry
Abstract
This short review considers the range of modern techniques for the hydrodynamic characterisation of macromolecules – particularly large glycosylated systems used in the food, biopharma and healthcare industries. The range or polydispersity of molecular weights and conformations presents special challenges compared to proteins. The review is aimed, without going into any great theoretical or methodological depth, to help the Industrial Biotechnologist choose the appropriate methodology or combination of methodologies for providing the detail he/she needs for particular applications.
| | |
| --- | --- |
| Journal Article Type | Article |
| Publication Date | Mar 5, 2015 |
| Journal | Biotechnology and Genetic Engineering Reviews |
| Print ISSN | 0264-8725 |
| Electronic ISSN | 0264-8725 |
| Publisher | Taylor & Francis |
| Peer Reviewed | Peer Reviewed |
| Volume | 30 |
| Issue | 2 |
| APA6 Citation | Gillis, R. B., Rowe, A. J., Adams, G. G., & Harding, S. E. (2015). A review of modern approaches to the hydrodynamic characterisation of polydisperse macromolecular systems in biotechnology. Biotechnology and Genetic Engineering Reviews, 30(2), doi:10.1080/02648725.2014.994870 |
| DOI | https://doi.org/10.1080/02648725.2014.994870 |
| Keywords | analytical ultracentrifugation, SEC-MALS, viscometry, light scattering, hydrodynamics, biopolymer, polydisperse |
| Publisher URL | http://www.tandfonline.com/doi/full/10.1080/02648725.2014.994870 |
| Copyright Statement | Copyright information regarding this work can be found at the following address: http://eprints.nottingh.../end_user_agreement.pdf |
You might also like
Downloadable Citations