The biological paradigm of psychosis in crisis: A Kuhnian analysis
Pearson, Mark; Egglestone, Stefan R; Winship, Gary
Authors
MARK PEARSON Mark.Pearson@nottingham.ac.uk
Assistant Professor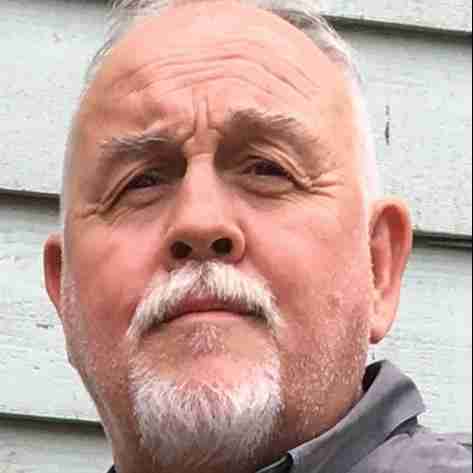 GARY WINSHIP gary.winship@nottingham.ac.uk
Associate Professor
Abstract
The philosophy of Thomas Kuhn proposes that scientific progress involves periods of crisis and revolution in which previous paradigms are discarded and replaced. Revolutions in how mental health problems are conceptualised have had a substantial impact on the work of mental health nurses. However, despite numerous revolutions within the field of mental health, the biological paradigm has remained largely dominant within western healthcare, especially in orientating the understanding and treatment of psychosis. This paper utilises concepts drawn from the philosophy of Thomas Kuhn to explore the impact of what Kuhn terms 'anomalies' within the dominant biological paradigm: the anomaly of the meaningful utterance, the anomaly of complex aetiology and taxonomy and the anomaly of pharmacological inefficacy in recovery. The paper argues that the biological paradigm for understanding psychosis is in crisis and explores the implications for mental health nursing.
Citation
Pearson, M., Egglestone, S. R., & Winship, G. (2023). The biological paradigm of psychosis in crisis: A Kuhnian analysis. Nursing Philosophy, Article e12418. https://doi.org/10.1111/nup.12418
Files
Nursing Philosophy - 2023 - Pearson - The biological paradigm of psychosis in crisis A Kuhnian analysis (363 Kb)
PDF
Publisher Licence URL
https://creativecommons.org/licenses/by/4.0/
Copyright Statement
This is an open access article under the terms of the Creative Commons Attribution License, which permits use, distribution and reproduction in any medium, provided the original work is properly cited.
You might also like
Downloadable Citations