Credit counseling: a substitute for consumer financial literacy?
Disney, Richard; Gathergood, John; Weber, Jörg
Authors
Richard Disney richard_d@ifs.org.uk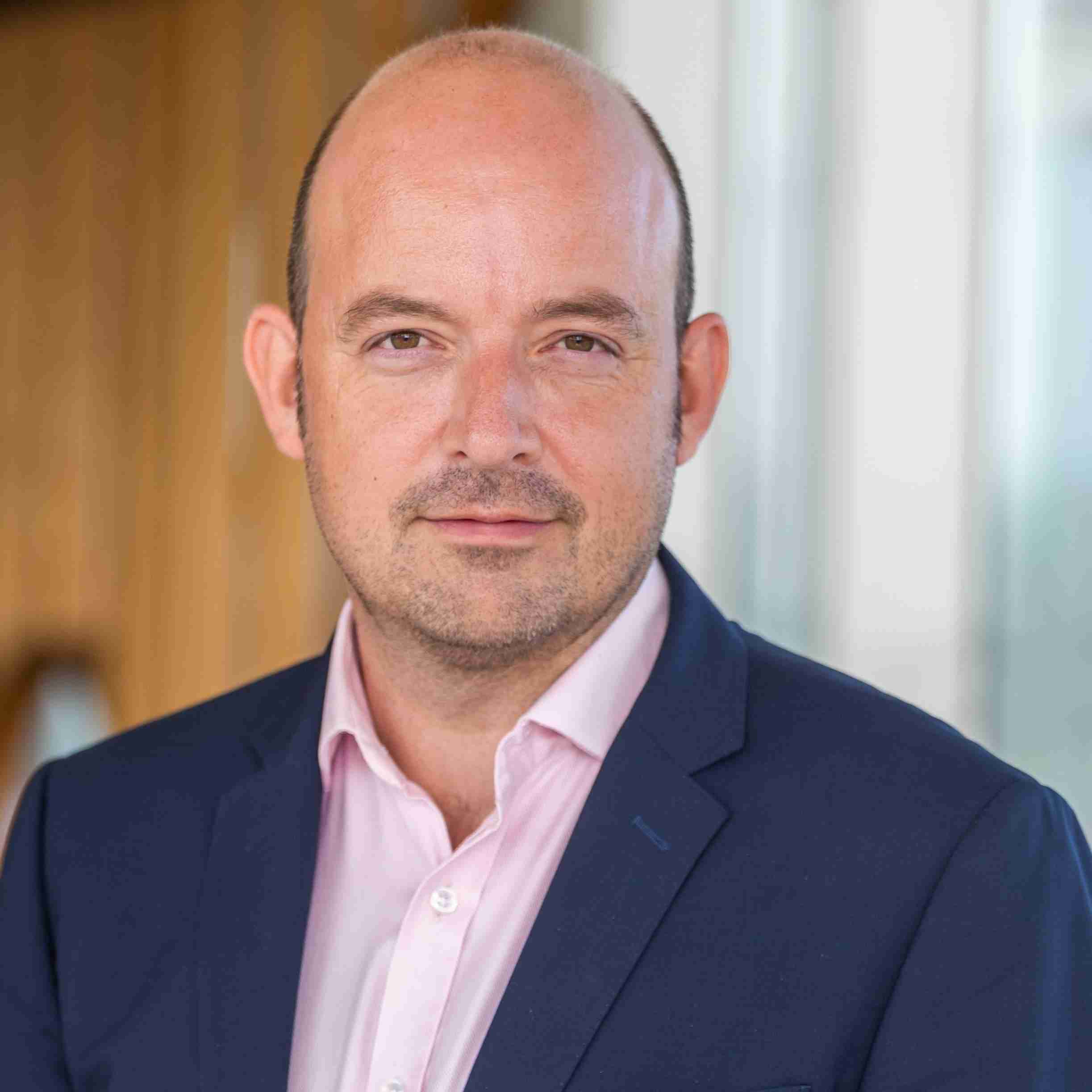 Jörg Weber joerg.weber@nottingham.ac.uk
Abstract
Is financial literacy a substitute or complement for financial advice? We analyze the decision by consumers to seek financial advice in the form of credit counseling. Credit counseling is an important component of the consumer credit sector for consumers facing debt problems. Our analysis accounts for the endogeneity of an individual's financial situation to financial literacy, and the endogeneity of financial literacy to exposure to credit counseling. Results show counseling substitutes for financial literacy. Individuals with better literacy are 60% less likely to use credit counseling. These results suggest that credit counseling provides a safety net for poor financial literacy.
Citation
Disney, R., Gathergood, J., & Weber, J. (2015). Credit counseling: a substitute for consumer financial literacy?. Journal of Pension Economics and Finance, 14(4), doi:10.1017/S1474747215000219
Files
S1474747215000219a.pdf (351 Kb)
PDF
Copyright Statement
Copyright information regarding this work can be found at the following address: http://creativecommons.org/licenses/by/4.0
You might also like
Downloadable Citations