Privacy Preserving Corpus Linguistics: Investigating the Trajectories of Public Health Messaging Online
McClaughlin, Emma; Nichele, Elena; Adolphs, Svenja; Barnard, Pepita; Clos, Jeremie; Knight, Dawn; McAuley, Derek; Aydt, Miriam; Tom, Tino; Lang, Alexandra
Authors
SVENJA ADOLPHS SVENJA.ADOLPHS@NOTTINGHAM.AC.UK
Professor of English Language and Linguistics
Dr PEPITA Pepita.Barnard@nottingham.ac.uk
Research Fellow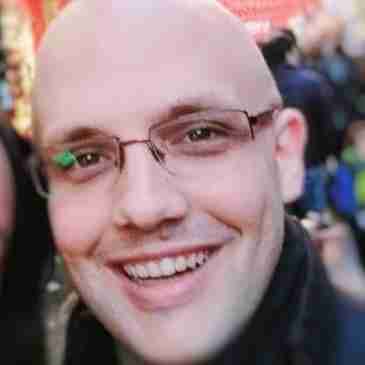 JEREMIE CLOS JEREMIE.CLOS@NOTTINGHAM.AC.UK
Assistant Professor
DEREK MCAULEY derek.mcauley@nottingham.ac.uk
Professor of Digital Economy
Contributors
Dr PEPITA Pepita.Barnard@nottingham.ac.uk
Researcher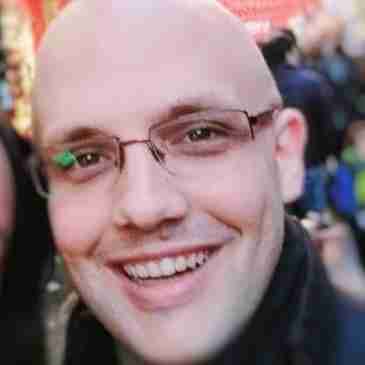 Abstract
The Coronavirus Discourses project supports public health partners Public Health Wales, Public Health England, and NHS Education for Scotland in addressing key challenges that the coronavirus pandemic presents in terms of understanding the flow and impact of public health messages in public and private communications.

In this report, we outline a set of guiding principles for privacy- preserving research for researchers and professionals, which applies to a new approach we have developed, mainly relating to the development of PriPA (Privacy Preserving Analytics).

Next, we introduce the PriPA (Privacy Preserving Analytics) Extension. The PriPA extension is a digital tool designed for anyone to use on their personal devices. It safely retrieves information about individual language use for analysis. The advantage of this browser extension is that users have full control over what information they want to share.
Citation
McClaughlin, E., Nichele, E., Adolphs, S., Barnard, P., Clos, J., Knight, D., …Lang, A. (2022). Privacy Preserving Corpus Linguistics: Investigating the Trajectories of Public Health Messaging Online. University of Nottingham: AHRC/UKRI
Files
You might also like
Downloadable Citations